Friday Blessed Birthday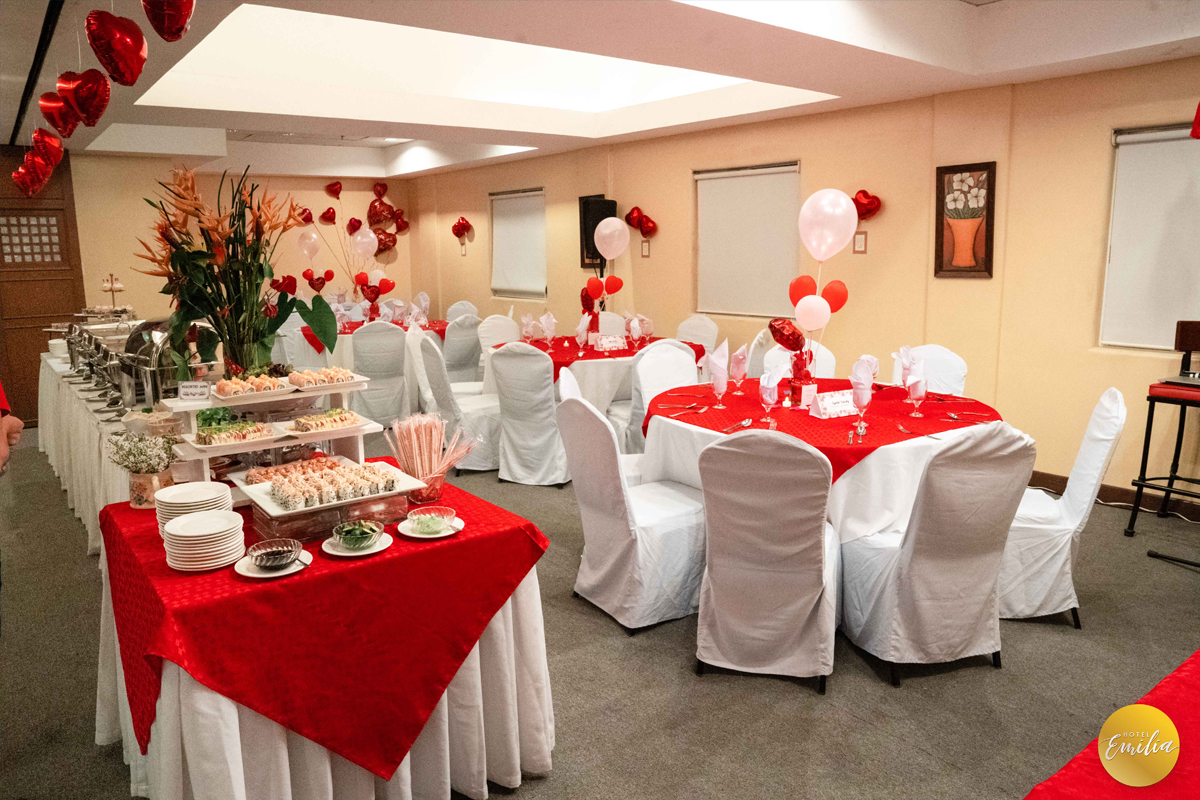 Ever had a Love Rush when February comes? Hotel Emilia, formerly Hotel Vicente Davao, offered a Love and Dine Buffet Dinner for the first time on Heart's Day for only Php499/head which included 5 main courses, Japanese appetizers, desserts, drinks, and a live acoustic band to serenade everyone throughout the night. And a plus for married couples, they got to bring home a special MX3 gift pack. It was a love night for everyone regardless the status, it was good to see the look of love on the guests that evening.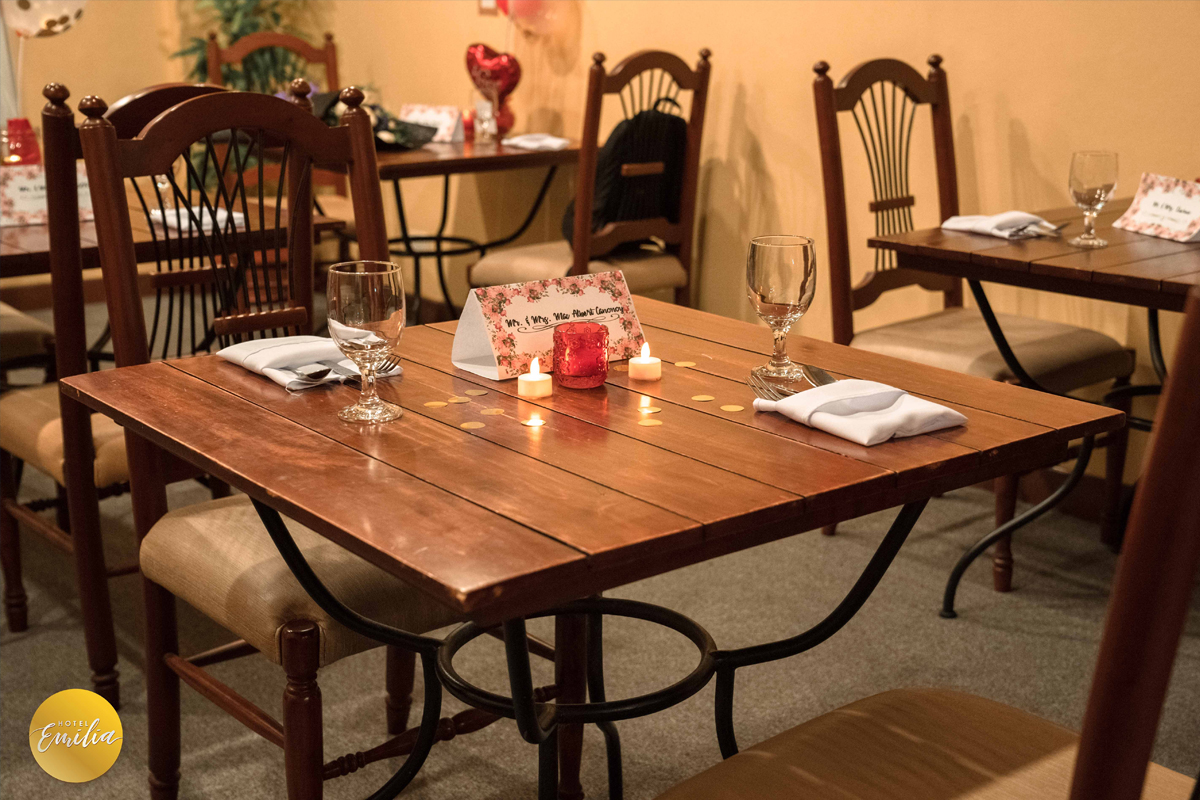 Despite the short notice on the promotion, the tables were sold out and it was a full house that night.
We sure couldn't wait to do more of these in the coming special occasions this year.
It was truly a night filled with love in the air and sumptuous dinner no one can say no to. We would like
to thank everyone for celebrating love with us!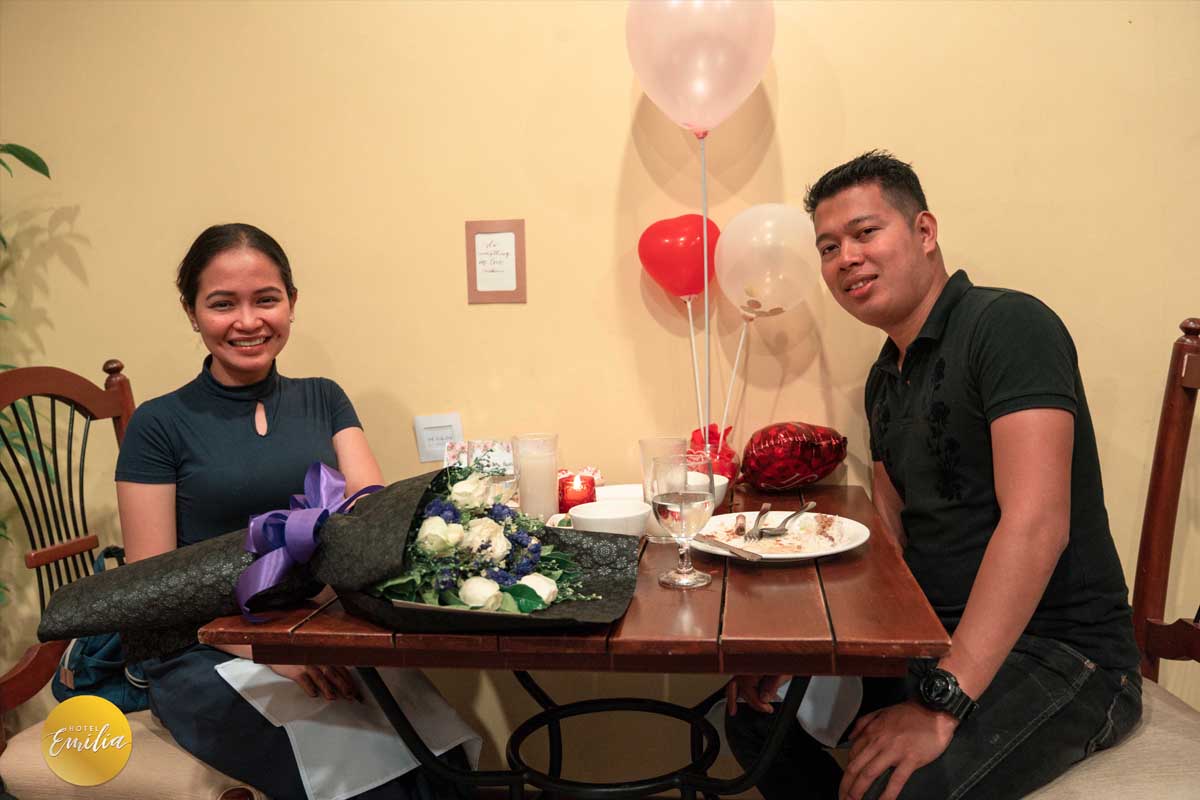 "We love because He first loved us." – 1 John 4:19